creating world class sales organisations
Using industry best practices, our purpose is to create world class sales organisations by defining, aligning and engaging employees natural strengths and capabilities.
The optimization of the sales force, pivots on the effective alignment of company strategy, sales professionals and customer buying needs. Advantus provides a platform of critical transformation tools to enable sales leaders move to a culture of sales excellence.
ADVANTUS Sales Acceleration Platform (ASAP)
.
Define
We establish the talent and messaging gap by focusing on; • Consistent value messaging • Critical talent skills needed to achieve company goals
Align
We bridge the gap by aligning; • Individual potential relative to the future needs of the business • Sales best practice disciplines to scale success
Engage
We unleash potential by engaging; • Sales and Leadership skills • Predictive selection systems
Accelerate business results with a talent centric sales approach
If you are tackling the move to an outcome focused sales approach, new business acquisition, outdated sales techniques, forecast accuracy, sales process effectiveness or high levels of turnover, talk to us!
Meet the Team
Pete Revell
Consulting Practice
Peter brings 25 years of sales and sales management expertise enabling clients improve leadership skills and sales performance. Forming Advantus Business Consulting in 2003, Peter works with industry leaders and key specialised partners focussed on helping companies reengineer sales teams and improve performance through effective leadership and sales development initiatives.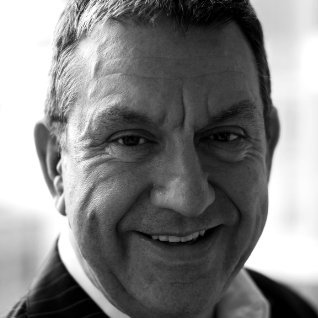 Martin Hess
Consulting Practice
Nick Glover
Consulting Practice
Nick is a strategic executive with 25 Years of success in Enterprise Software across Sales and Marketing with detailed knowledge and experience of European markets. Adept at change, energising the company, removing distractions to deliver consistent results through a variety of different routes to market.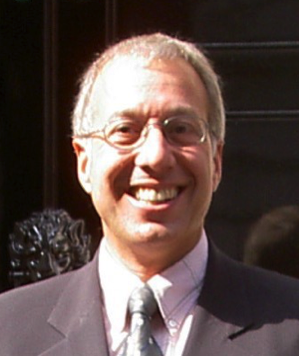 Phil Burchell
Coaching Practice
An experienced senior executive with a demonstrable track record, having held Managing Director & Sales Director appointments with responsibility on both a National & Global basis. Phil provides support to Corporate, SMB's & Start-Up companies fulfilling Sales Transformation, Mentoring, Coaching & Advisory roles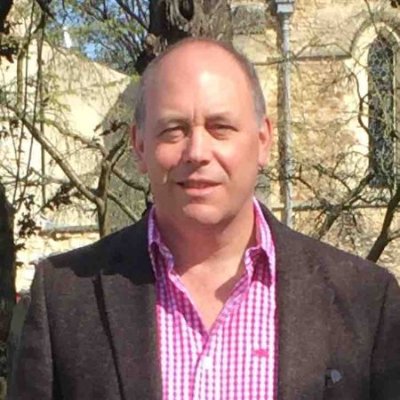 Simon Napier-Munn
Delivery Practice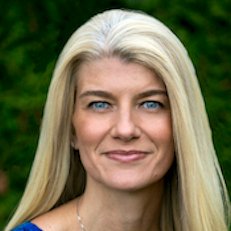 Donna Latin
Coaching Practice
An experienced Certified Professional Business Coach and Trainer with an extensive background in Consulting, Sales and Change management, I Donna has over 15 years of international experience working with industry leading multi-national companies.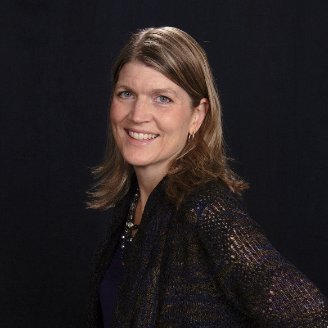 Stacey Simonett
Delivery Practice
An experienced Project Manager of global, large-scale implementations of assessment tool and learning projects. Stacey oversees all aspects of the project management lifecycle. Along with developing and refining training materials Stacey facilitates customized assessment training and Account Manages on-going relationships of key stakeholders.
Get in touch
If you have a passion for driving sales excellence in change orientated environments talk to us;